Lectures with Impact
℠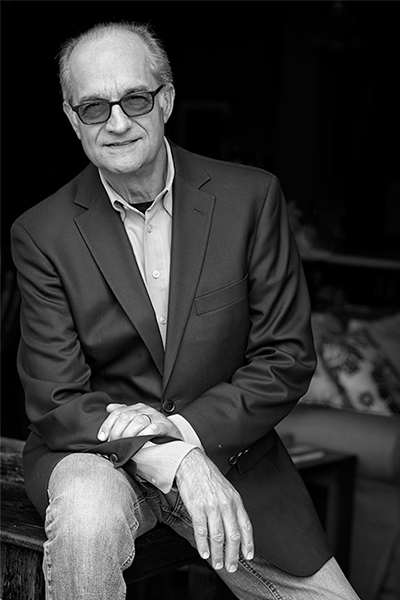 About CreativeWell, Inc.
CreativeWell, Inc. is a literary, lecture and creative management company representing people whose exemplary dedication and creative vision in their respective fields contribute to expanding the social, personal, creative and/or political horizon of the audiences we help reach.
Critical Social Issues
Historically, George Greenfield, the company's founder and president, has introduced the first speakers to be represented by a major lecture agency addressing such topics as AIDS, Vietnam, domestic violence, LGBTQIA+ issues, and landmines. CreativeWell, Inc. continues in this tradition of leading the way to increase awareness of critical social issues.
Our clients • Our work
Unlike other agencies which focus exclusively on celebrity representation, CreativeWell, Inc. represents both celebrated individuals of remarkable achievement, and people whose outstanding work deserves broader recognition. The scope of our representation includes lecture, literary, film, educational media and a wider umbrella of general creative management.
CreativeWell, Inc. was founded in 2003 by George Greenfield in order to fulfill his vision of an interdisciplinary creative management company to contribute to the positive evolution of our society.
Phone
+1 973 783 7575
Email
Mail
P.O. Box 3130
Memorial Station
Upper Montclair, NJ 07043
INQUIRE ABOUT PROGRAM CONSULTING
We can help you pursue your wish list to secure speakers globally, make recommendations of others and negotiate contracts to present the speakers you want at no added cost to you.